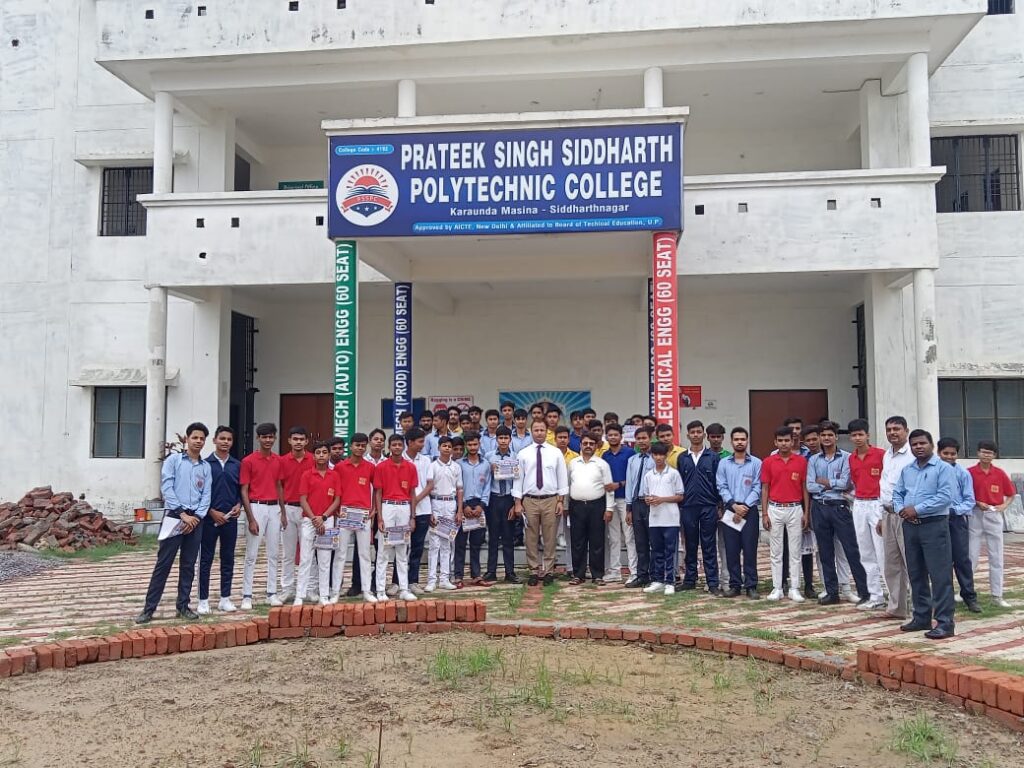 Computer Science (3 Years | 6 Semesters)
PSSPCKM Karaunda-Masina Siddharth Nagar
Admission Open for  2023-26 Session
Eligibility for the Computer Science: Pass the 10th examination with at least 35% marks. Pass 12th or ITI.
Please fill all required details below.
Welcome to PSSPCKM Siddharth Nagar
Reasons For Choosing PSSPCKM Siddharth Nagar
Welcome to Prateek Singh Siddharth Polytechnic, situated in Karaunda-Masina, Siddharth Nagar. Our institution stands as the epitome of quality education, making it the perfect choice for aspiring students. We take immense pride in our exceptional team, who consistently deliver outstanding results. With a strong emphasis on providing top-notch facilities and an excellent faculty, we create an unparalleled learning environment. Students at our polytechnic have abundant opportunities to participate in both curricular and co-curricular events, not only within the college but also in external institutions. Additionally, we prioritize the development of essential soft skills required by aspiring managers through regular seminars and webinars. In summary, we fulfill all the requirements necessary for budding managers. Admission to our institution involves an entrance test, followed by a Group Discussion and, if applicable, a Personal Round Interview for those who haven't taken other competitive exams. Choose Prateek Singh Siddharth Polytechnic, Karaunda-Masina, Siddharth Nagar, for an enriching educational experience that will shape your future and open doors to endless possibilities.
Practical-oriented curriculum
Industry-relevant training
Advanced laboratories
Specialized focus areas
Industry collaborations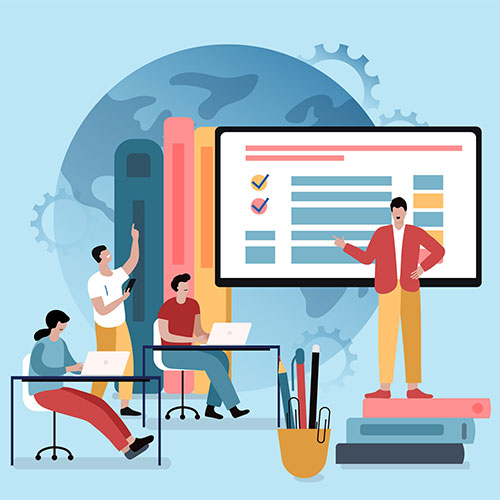 Faculty expertise
Building a Rewarding Career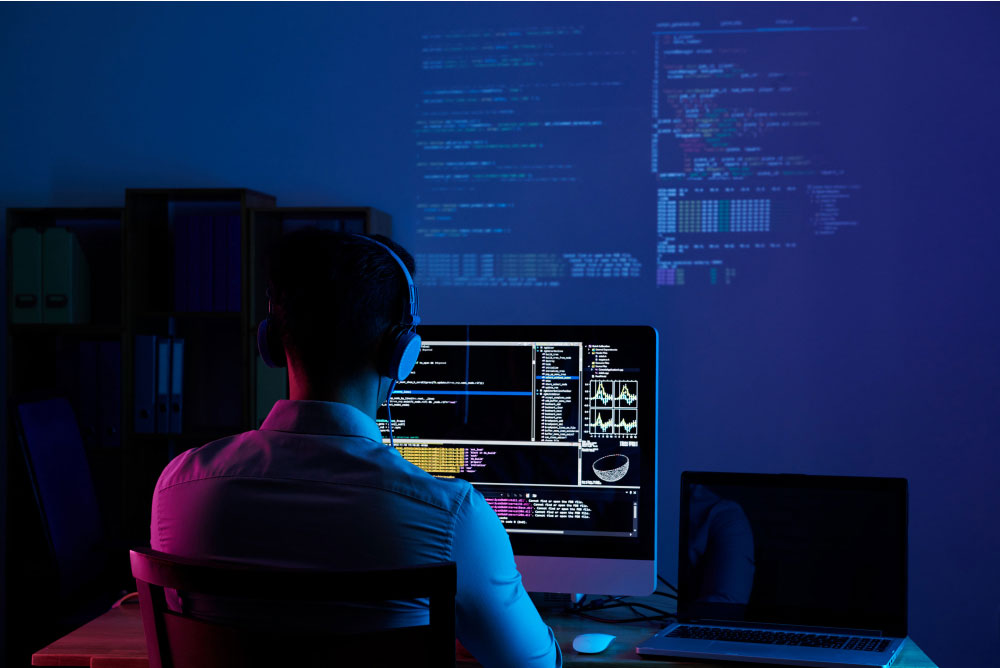 100% Job Placement Assistant
Why learners choose PSSPCKM Siddharth Nagar
Enroll in our Master's in Computer Science program and unlock your potential to become a forward-thinking leader prepared for the future.